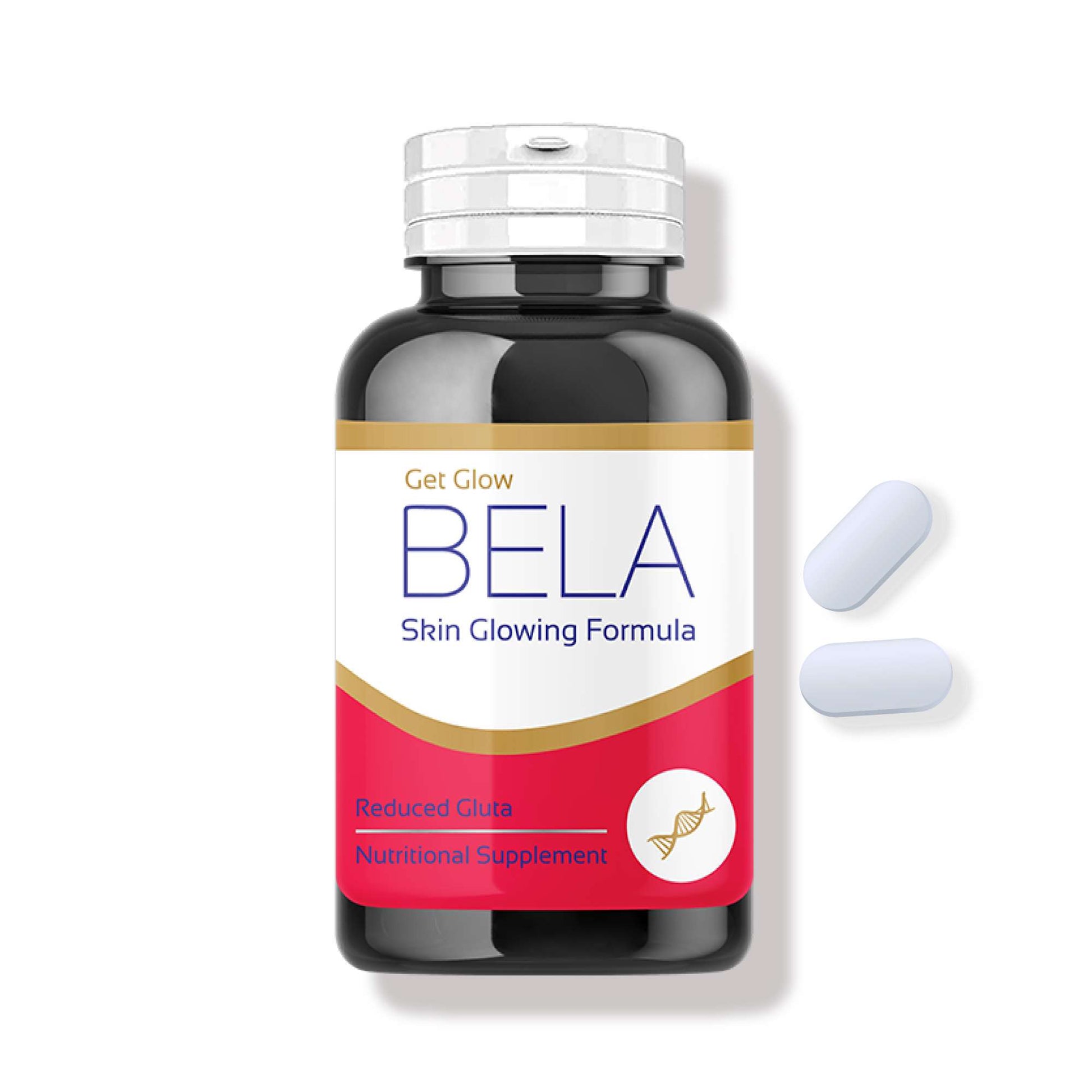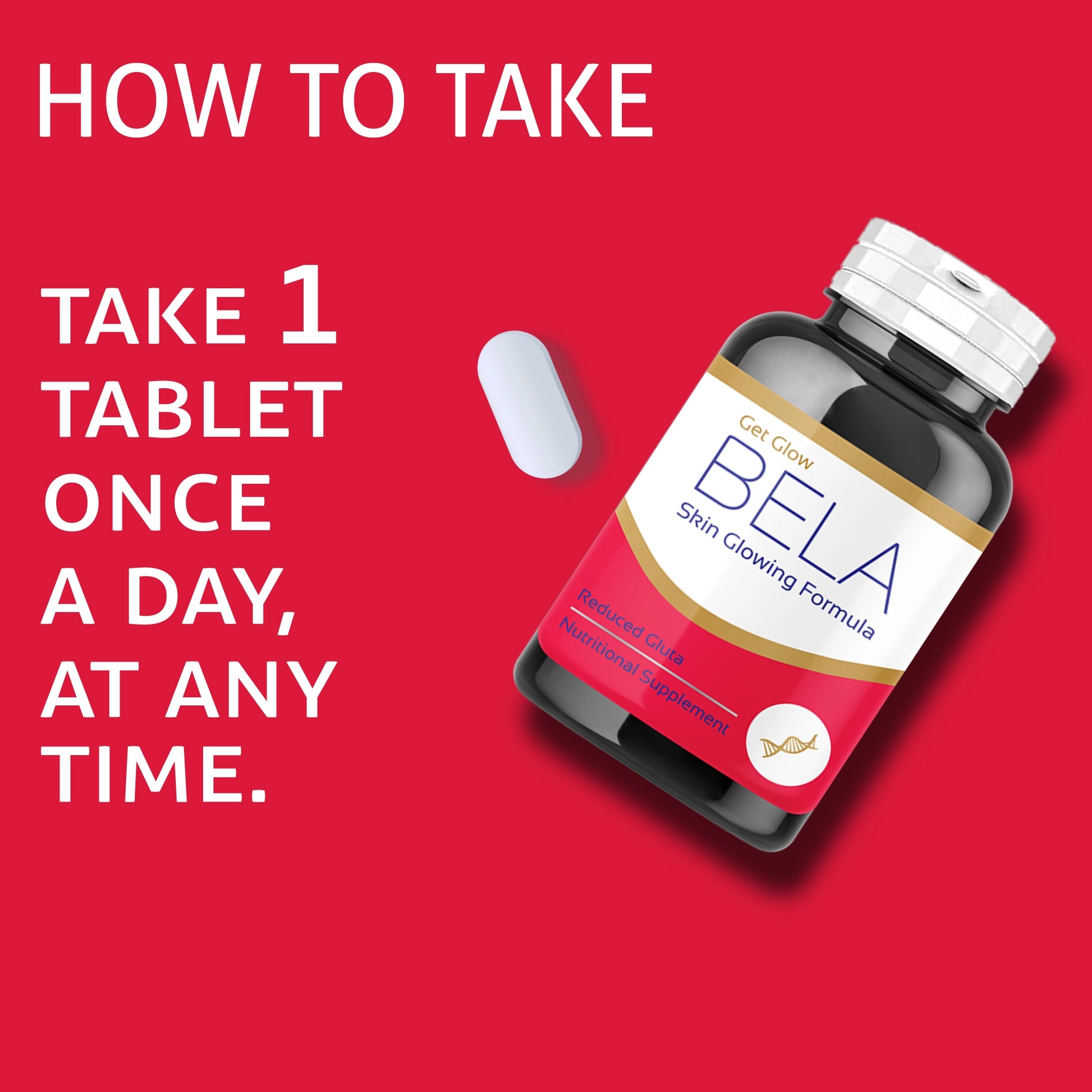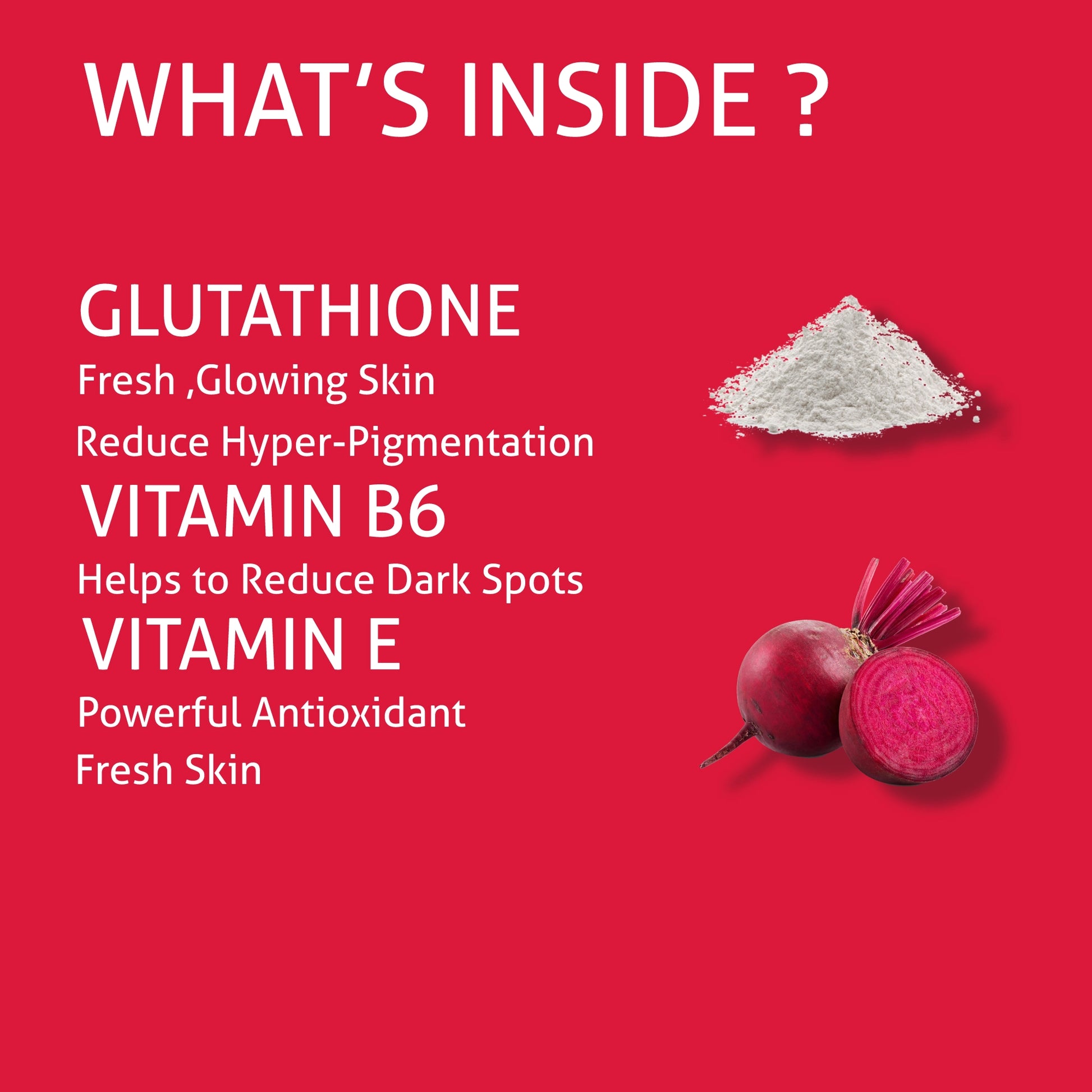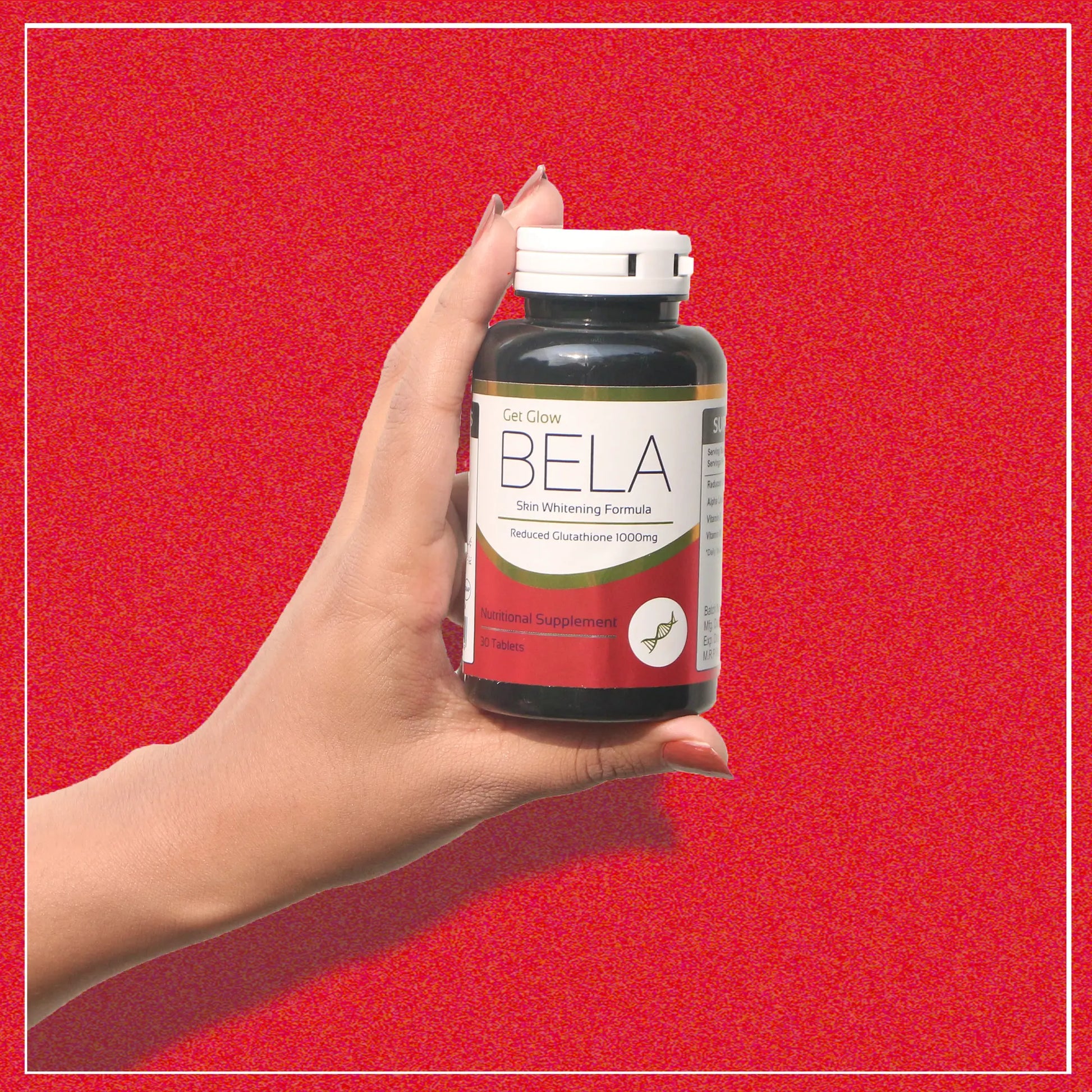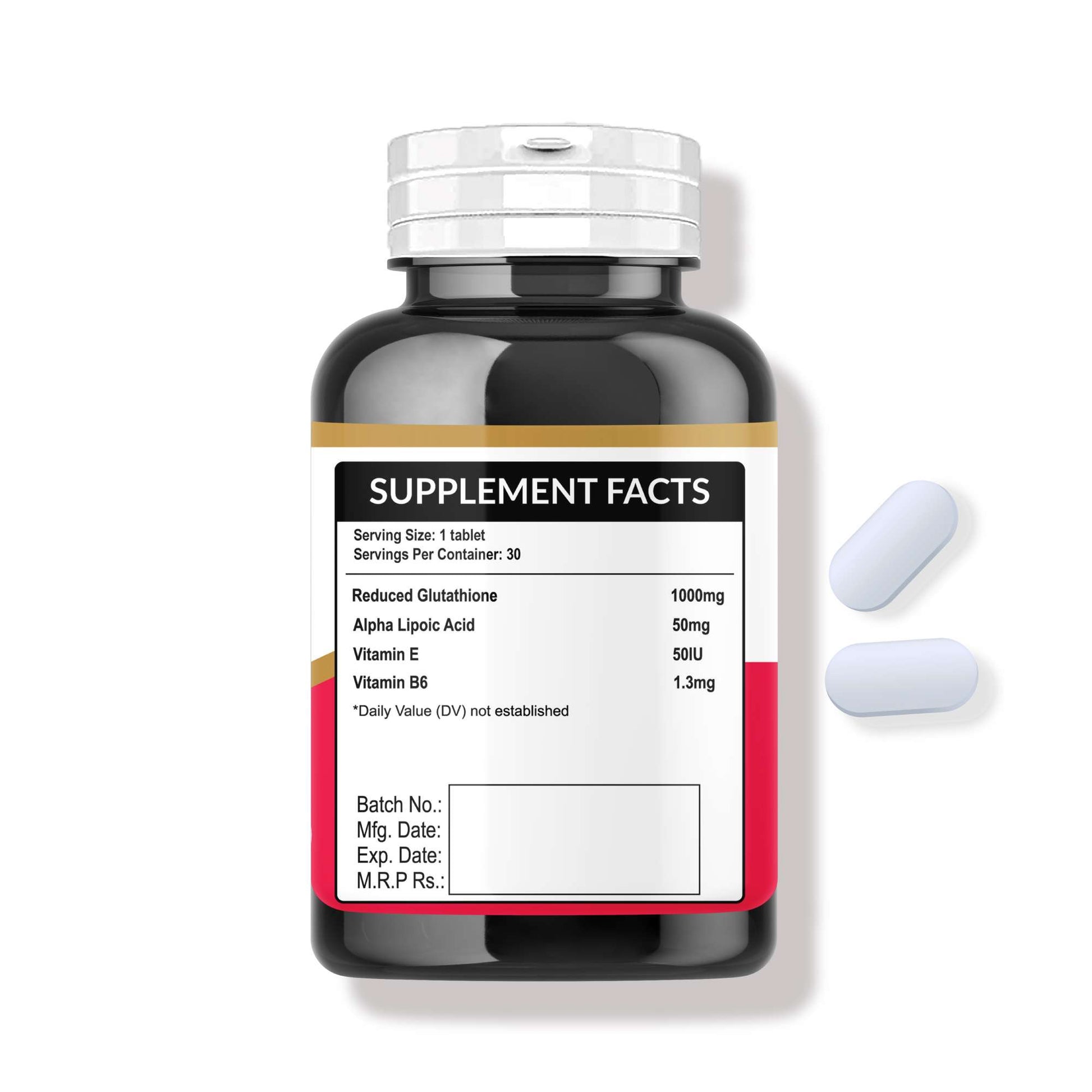 BELA Skin Brightening Tablets
Regular price
Rs.5,670.00
Sale price
Rs.5,670.00
Regular price
Rs.6,300.00
What It Does:

• Promote bright and youthful skin
• Help to gain desire brighter complexion
• Reduce production of Melanin
• Gives more even skin tone
How it works:
• Glutathione reduces the appearance of dark pigmented area.
• Vitamin E nourishes and protect the skin.
• Alpha-lipoic acid reduces fine lines and wrinkles.

How to take:
• 1 tablet once a day at any time.
   Effective Time: (Dose should continue with healthy diet and lifestyle)
• Medium brown skin 1-3 months
• Dark brown skin 3-6 months
• Very dark skin 6-12 months


BELA Skin Brightening Tablets
Regular price
Rs.5,670.00
Sale price
Rs.5,670.00
Regular price
Rs.6,300.00