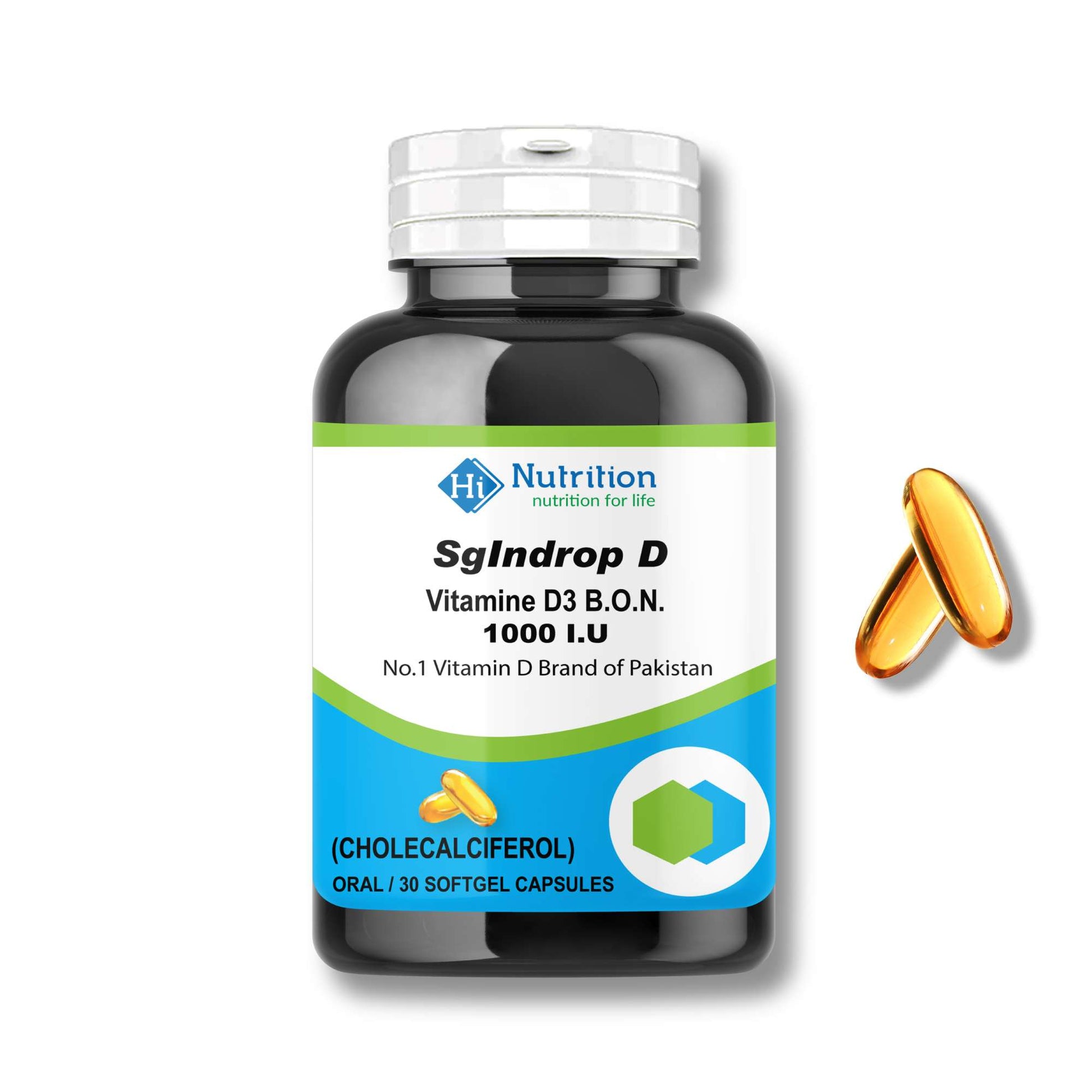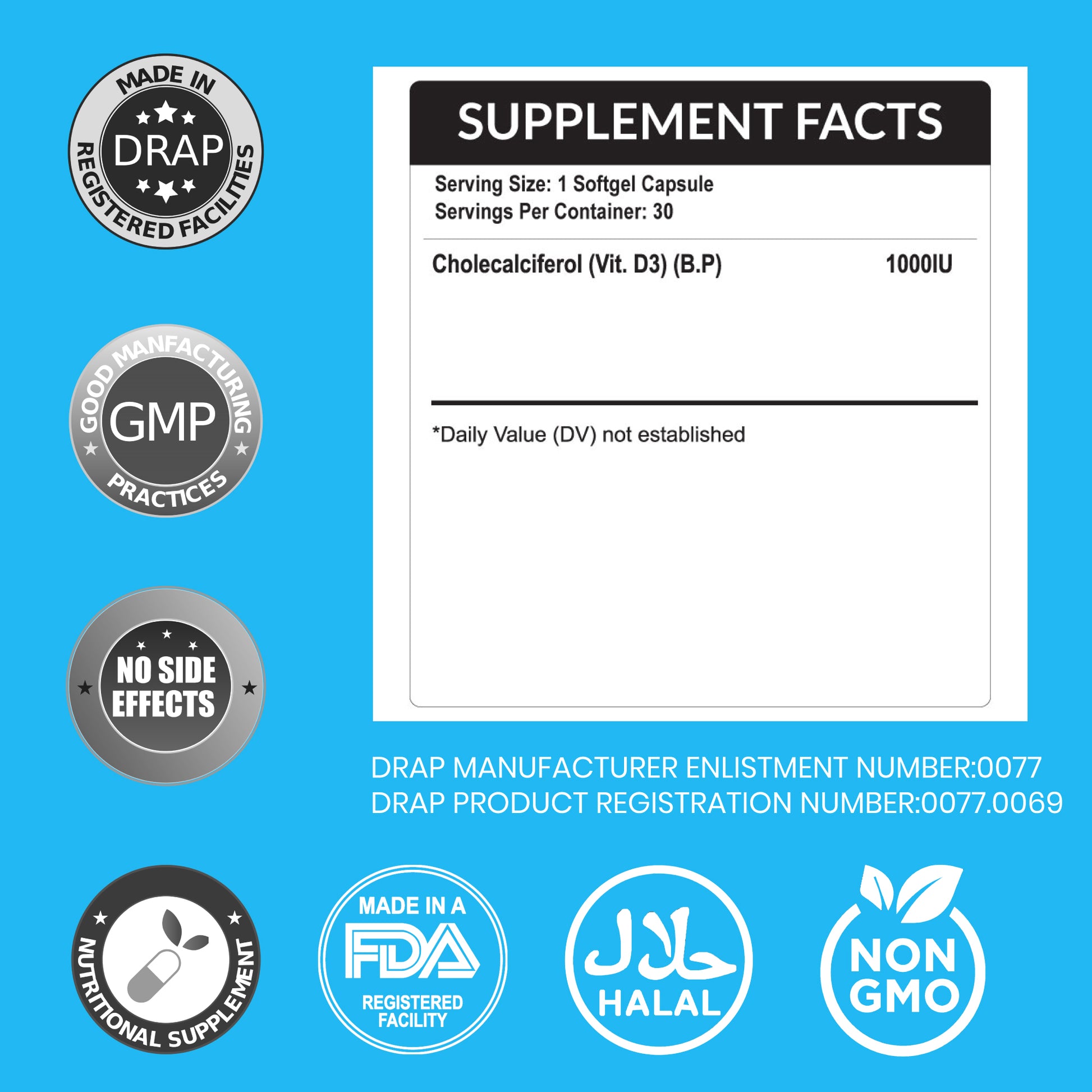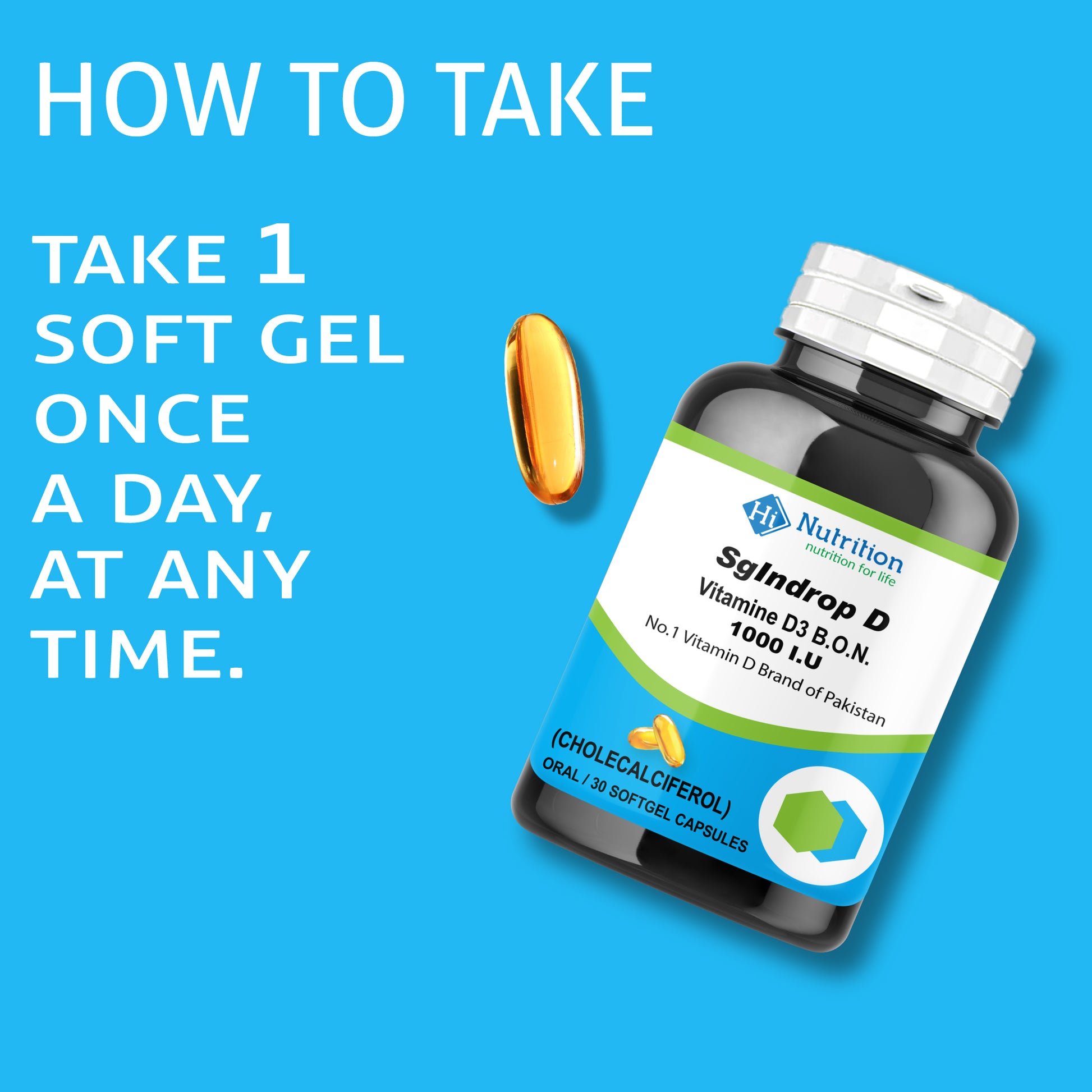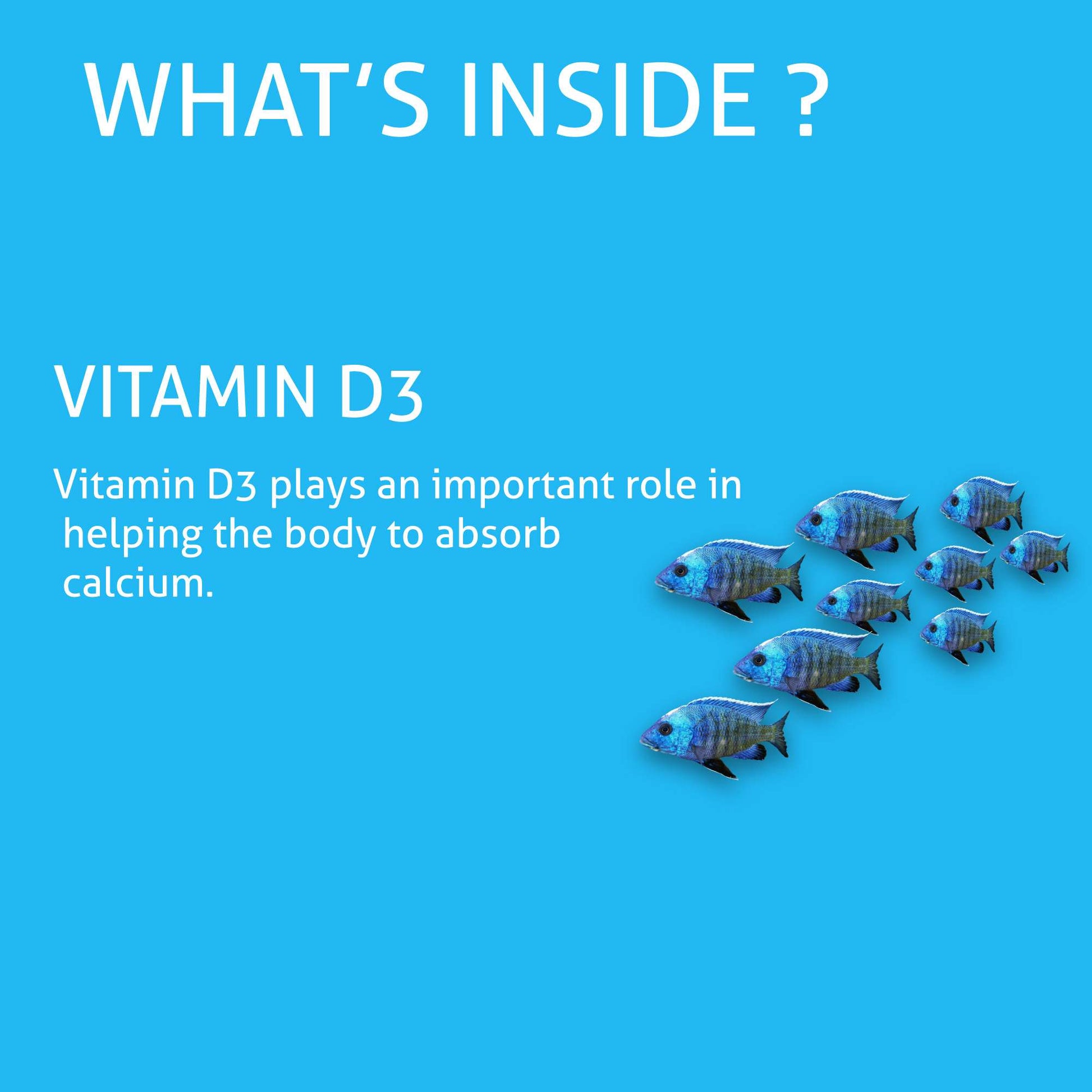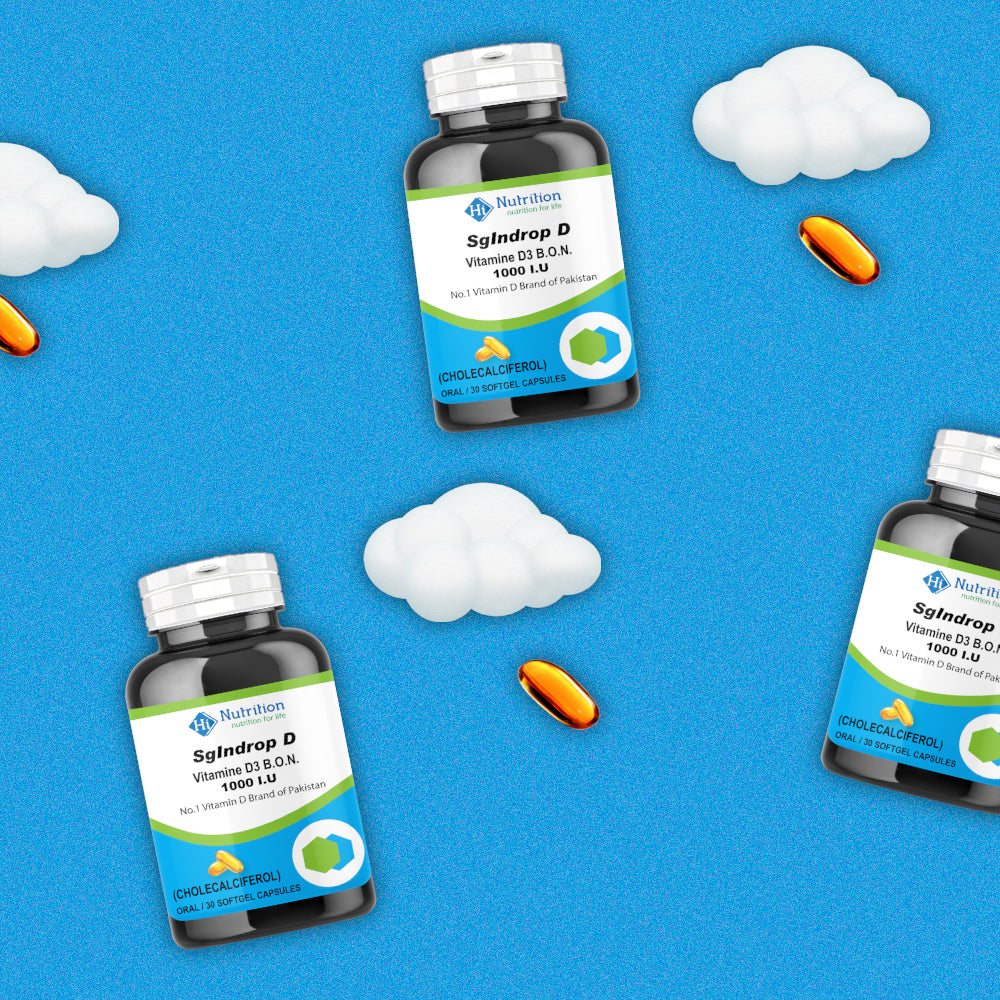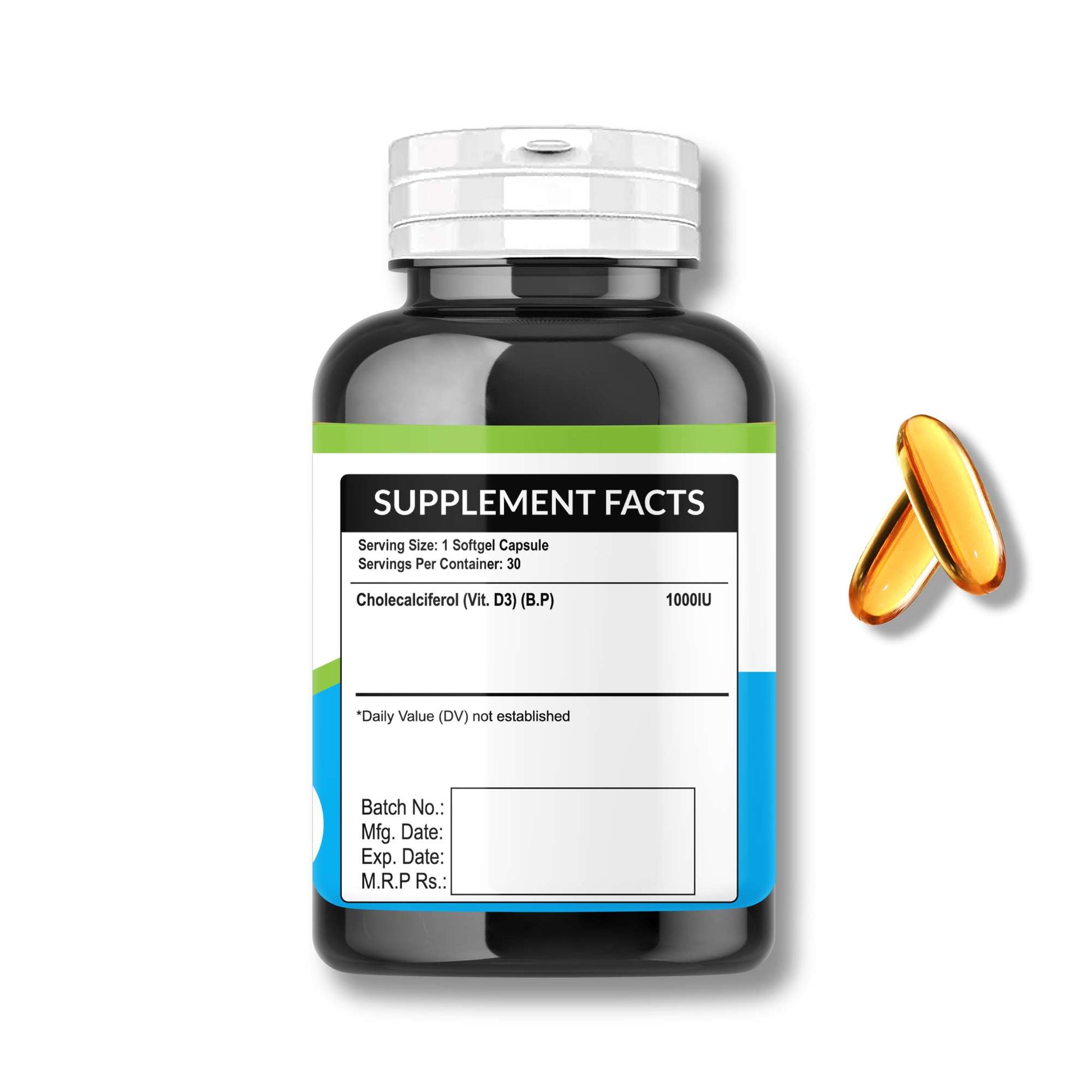 SG Indrop D Softgels - 1000iu
Sale price
Rs.580.00
Regular price
Rs.650.00
VITAMIN D3 IS ALSO KNOWN AS THE 'SUNSHINE VITAMIN.' IT IS THE ULTIMATE IMMUNITY BOOSTER VITAMIN. VITAMIN D ALSO AIDS IN THE ABSORPTION OF CALCIUM AND PHOSPHORUS IN BONES.
What It Does:
Vitamin D3 helps lower blood pressure, especially in hypertension.
Vitamin D3 supplements may help prevent many bone diseases.
Vitamin D3 helps maintain overall health and well-being.
Vitamin D3 prevents diabetes by lowering blood glucose levels.
Vitamin D3 may also decrease the risk of cardiac diseases.
Vitamin D3 plays an important role in maintaining healthy teeth, bones, and muscle health.
Vitamin D3 may prevent certain cancer conditions.
Vitamin D3 decreases cholesterol levels in the body when synthesized through sunlight or supplements.
How it works:
It improves bone and muscle strength.
Enhances the body's immune system.
Acts as a source for absorbing calcium in bones, teeth, and other body parts.
Assists in absorbing phosphorus in the body.
Useful for people facing vitamin D deficiency or other vitamin D disorders.
Beneficial for patients with joint issues or joint diseases like osteoarthritis.
How to take:
Take 1 soft gel capsule daily at any time (proper diet including fruits, vegetables, and other vitamin sources is important).

SG Indrop D Softgels - 1000iu
Sale price
Rs.580.00
Regular price
Rs.650.00