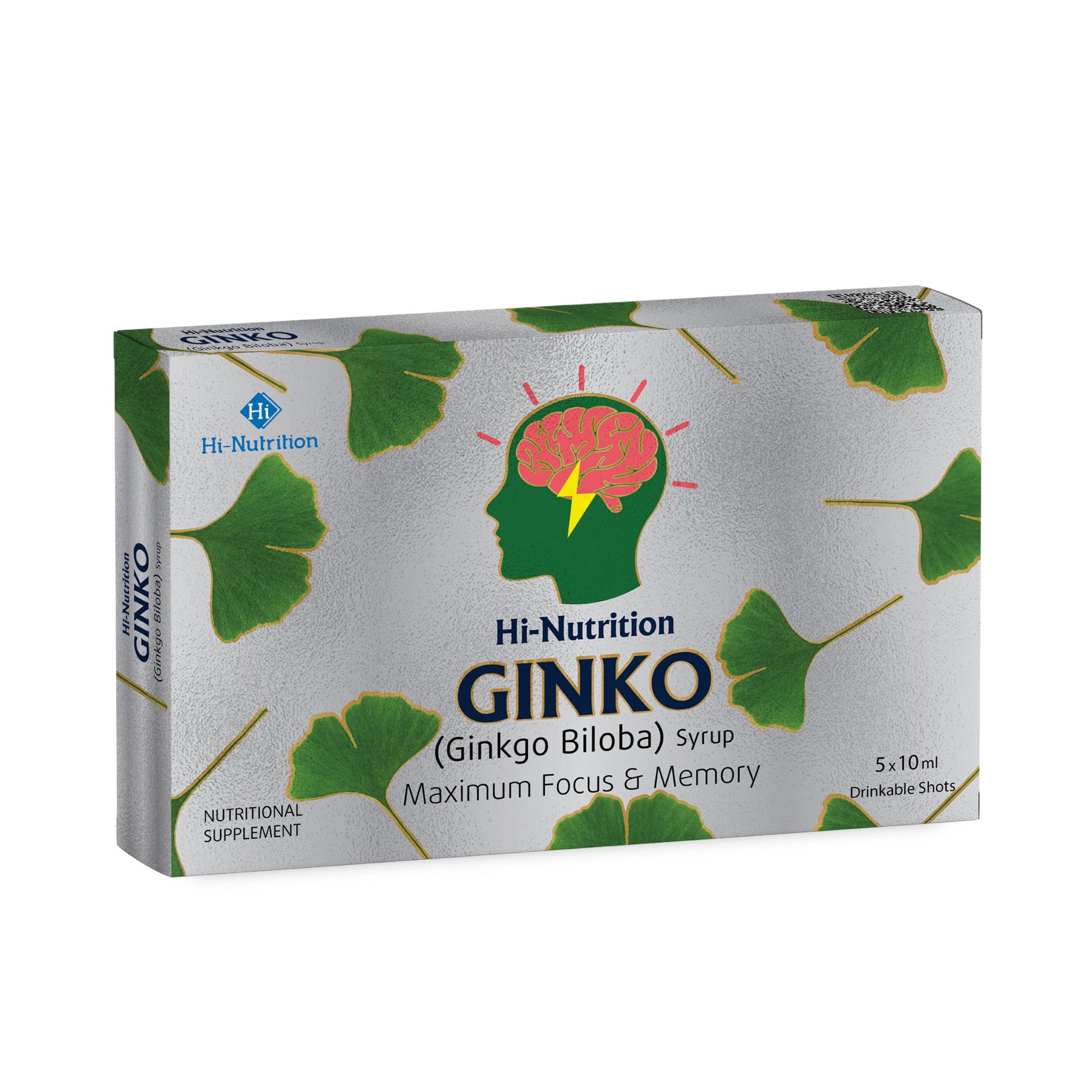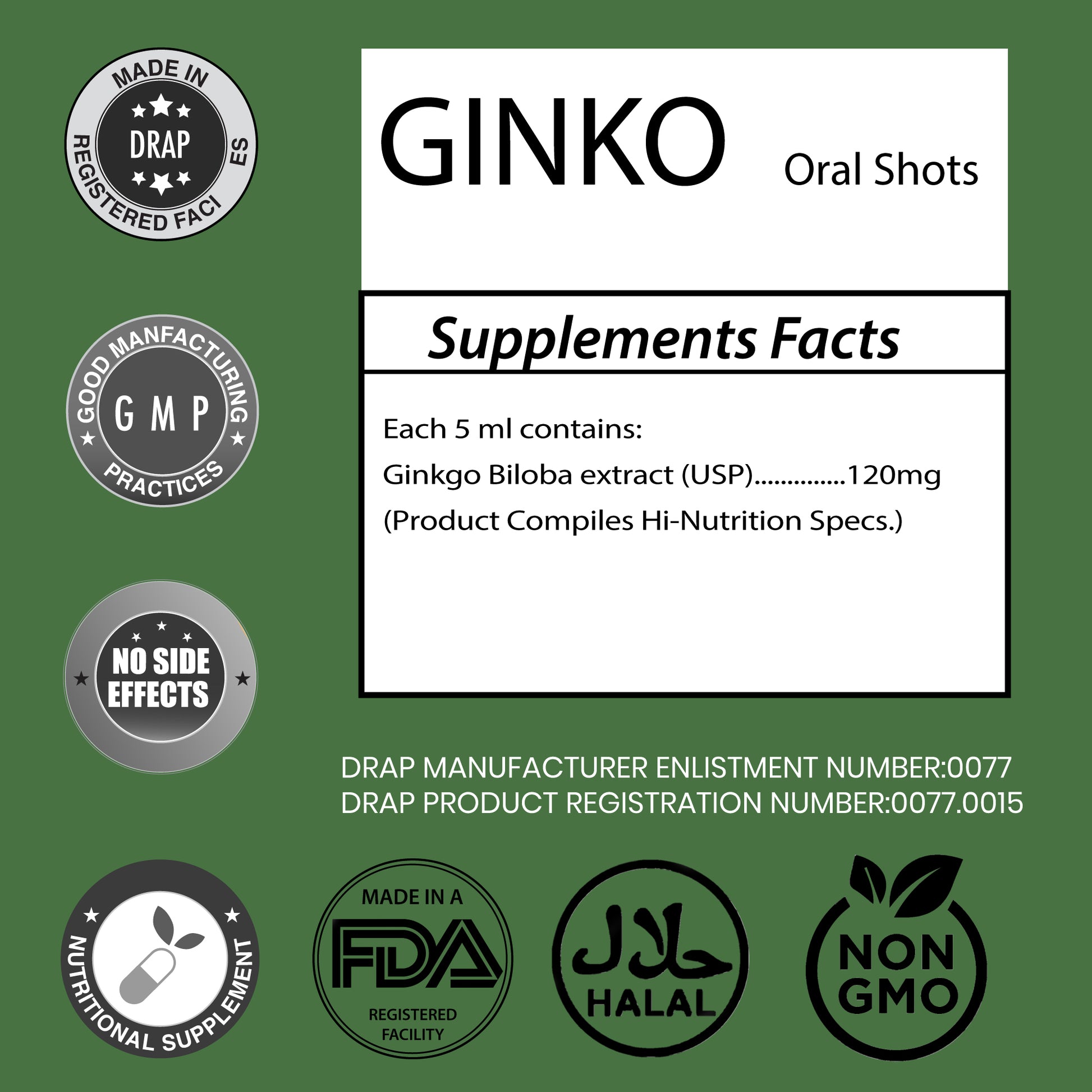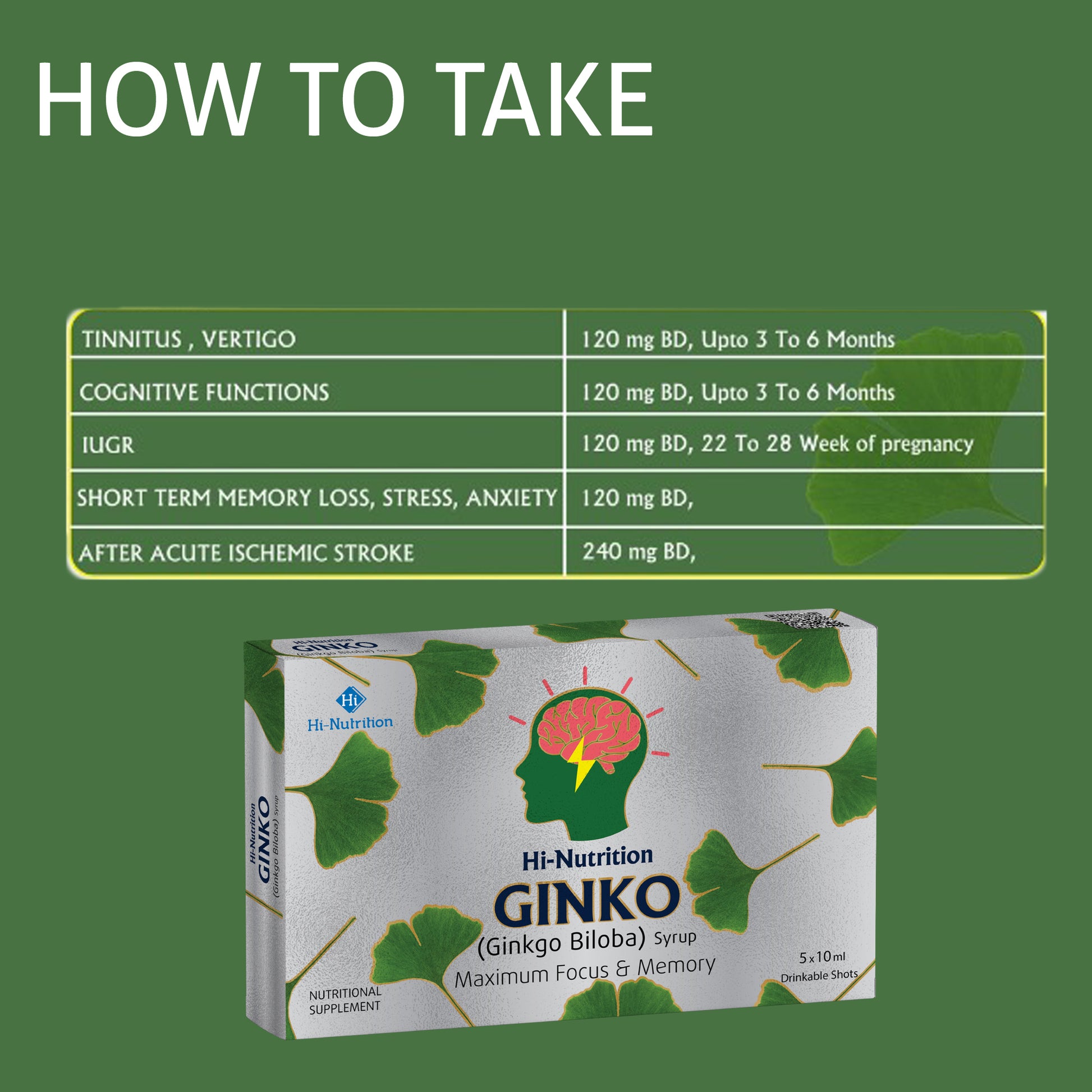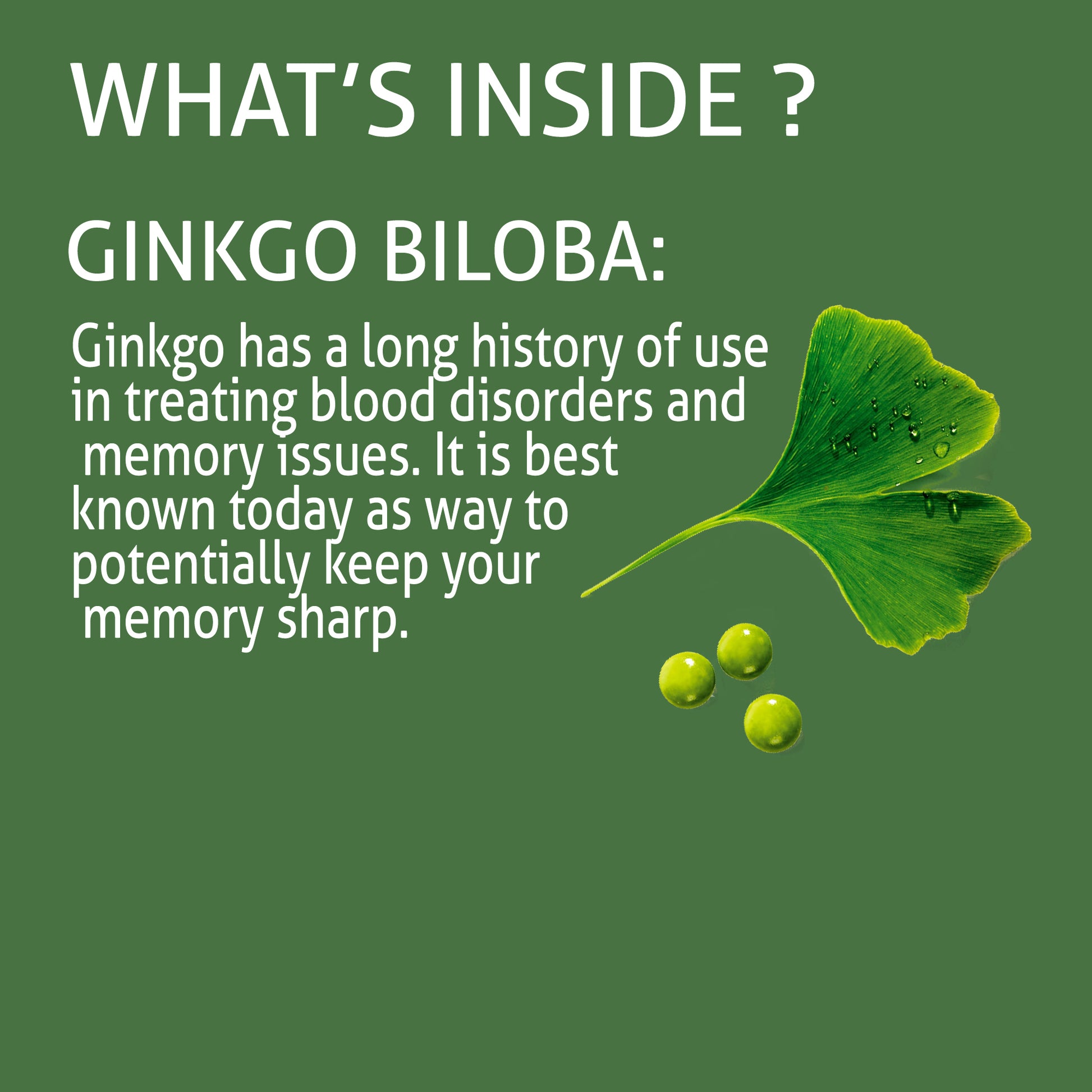 Sale price
Rs.225.00
Regular price
Rs.250.00
GINKO
(GINKGO BILOBA) syrup
WHAT IT DOES:
🌿 Anti-Inflammatory Support: Experience anti-inflammatory and anti-apoptotic effects.
👂 Tinnitus and Vertigo Relief: It may effectively treat tinnitus and vertigo.
🌡️ Cognitive Wellness: Address cognitive symptoms like breast tenderness and cramping.
🧠 Memory Support: Ginkgo, a key ingredient, has a rich history of use in treating blood disorders and memory issues.
HOW IT WORKS:
🧠 Enhanced Concentration: Elevate your brain's concentration levels.
🌟 Cognitive Performance: Support the active performance of cognitive functions.
💨 Improved Oxygen Flow: Boost oxygen transport in your bloodstream.
😌 Mood Management: Regulate your mood and feelings.
HOW TO TAKE:
Take one drinkable shot daily or as directed by the physician.

GINKO
Sale price
Rs.225.00
Regular price
Rs.250.00