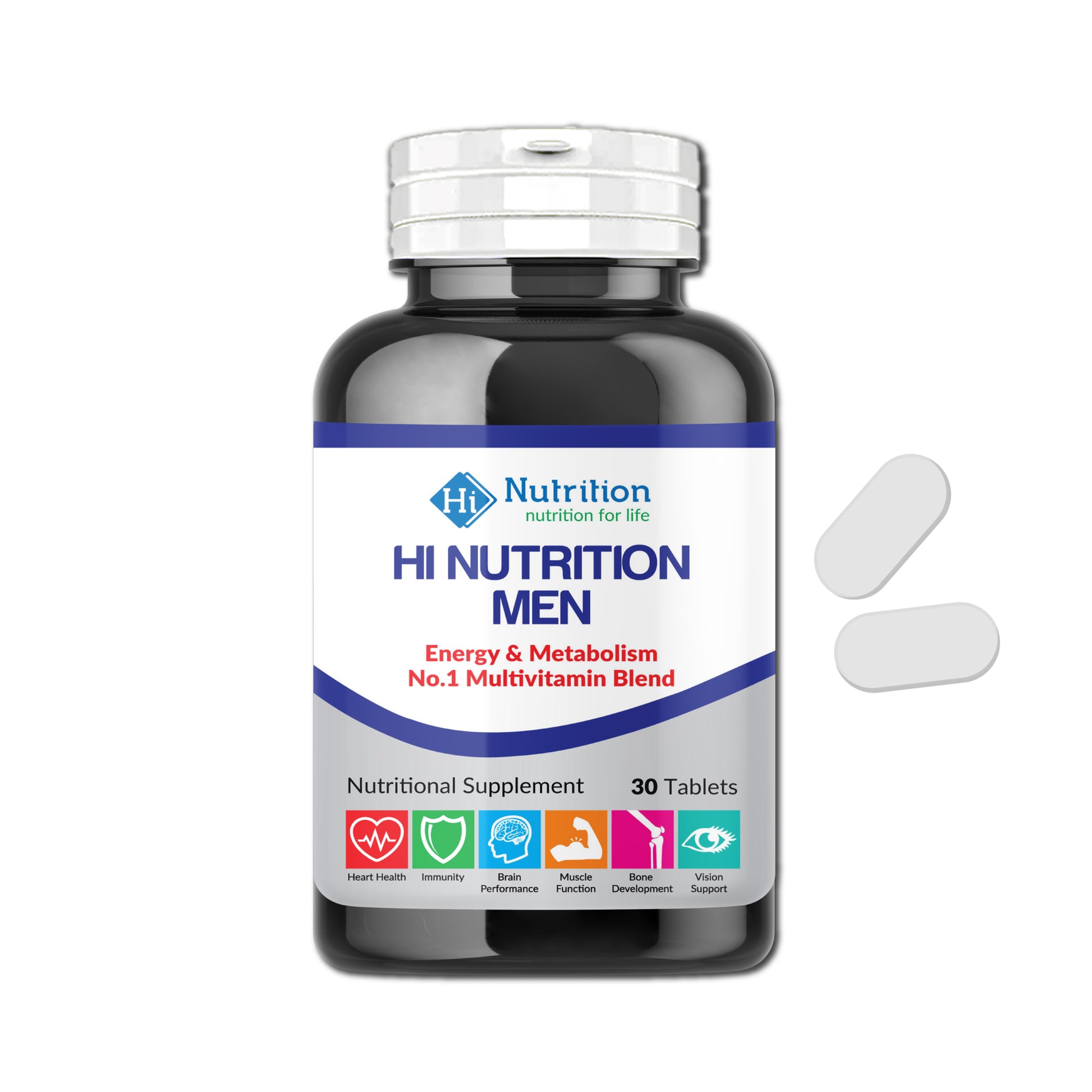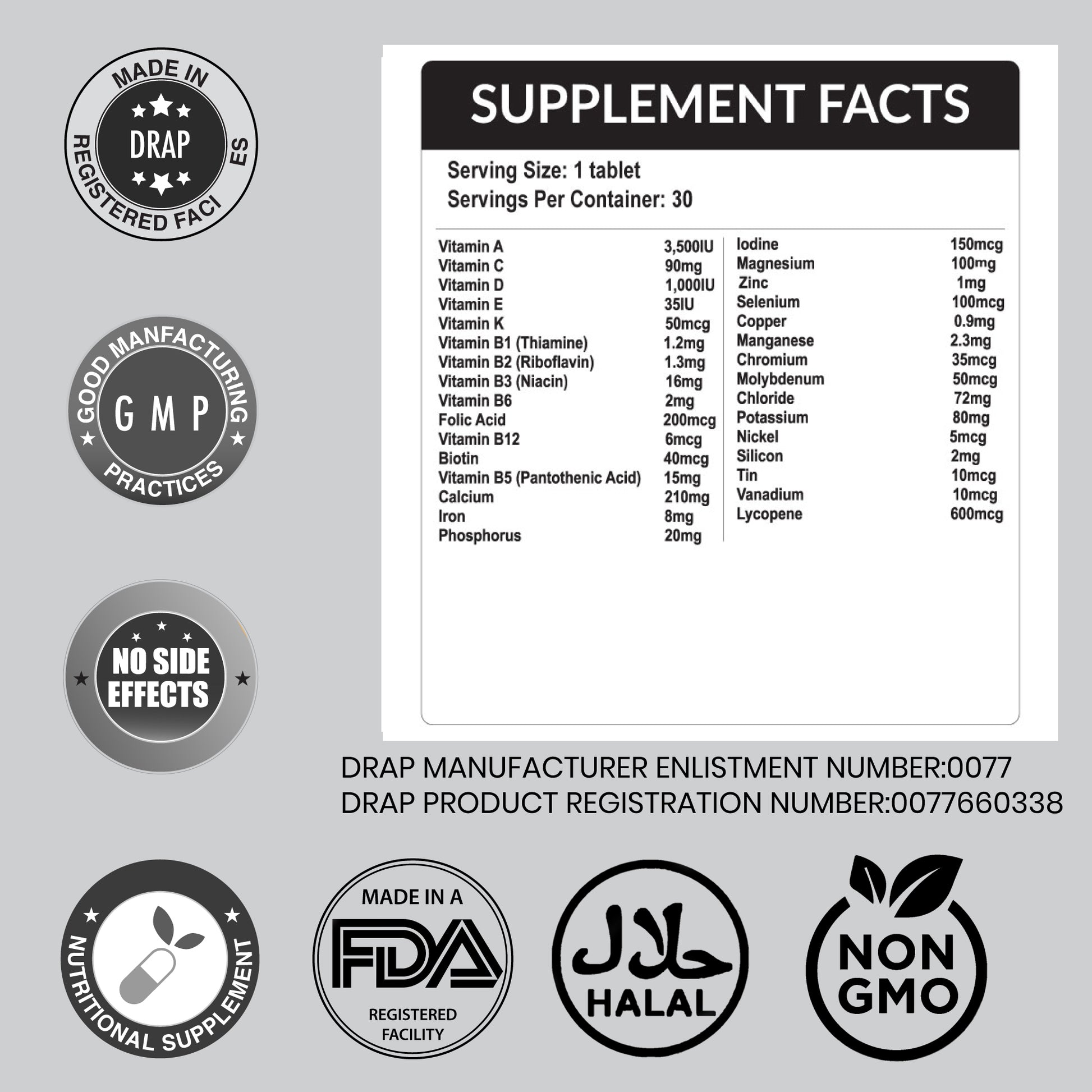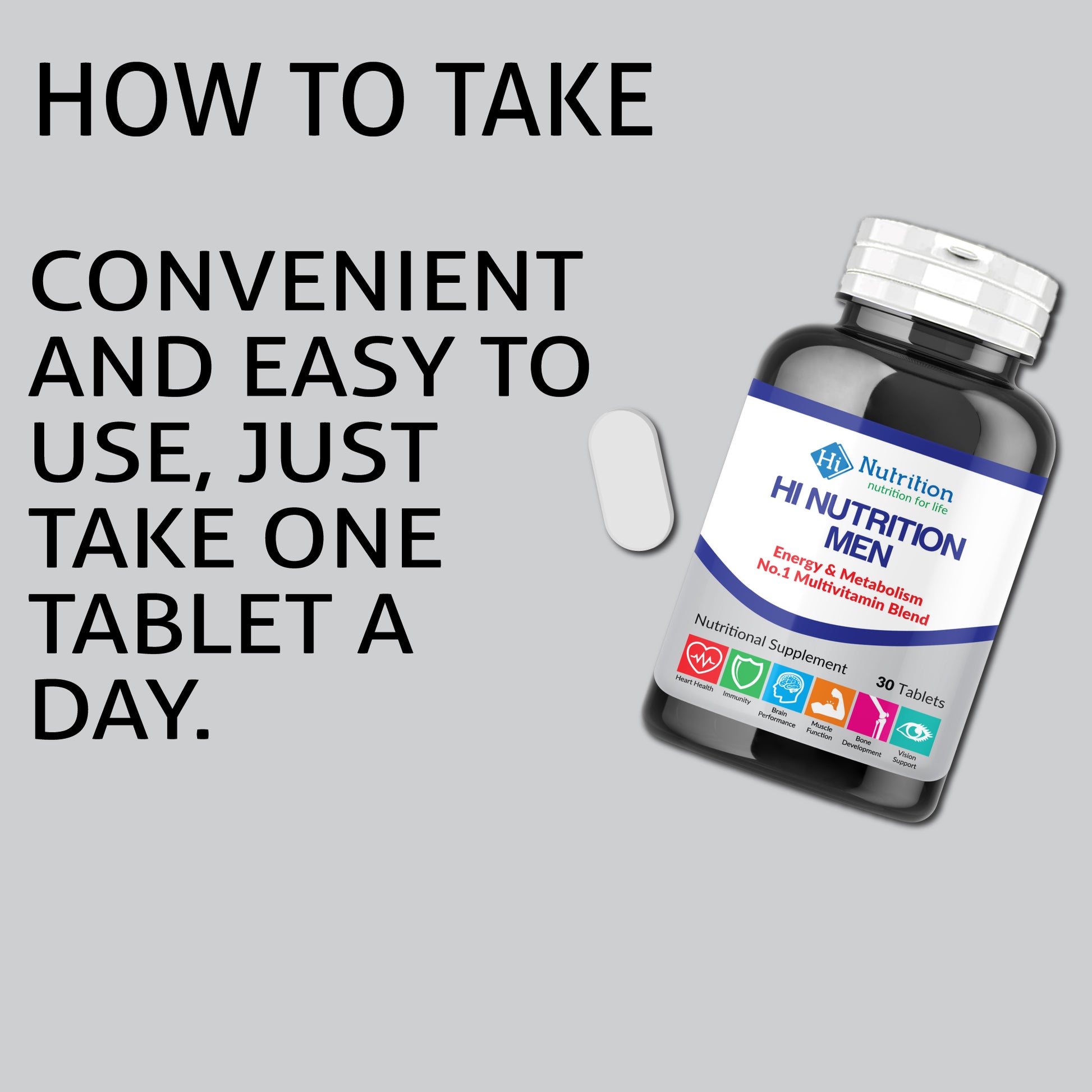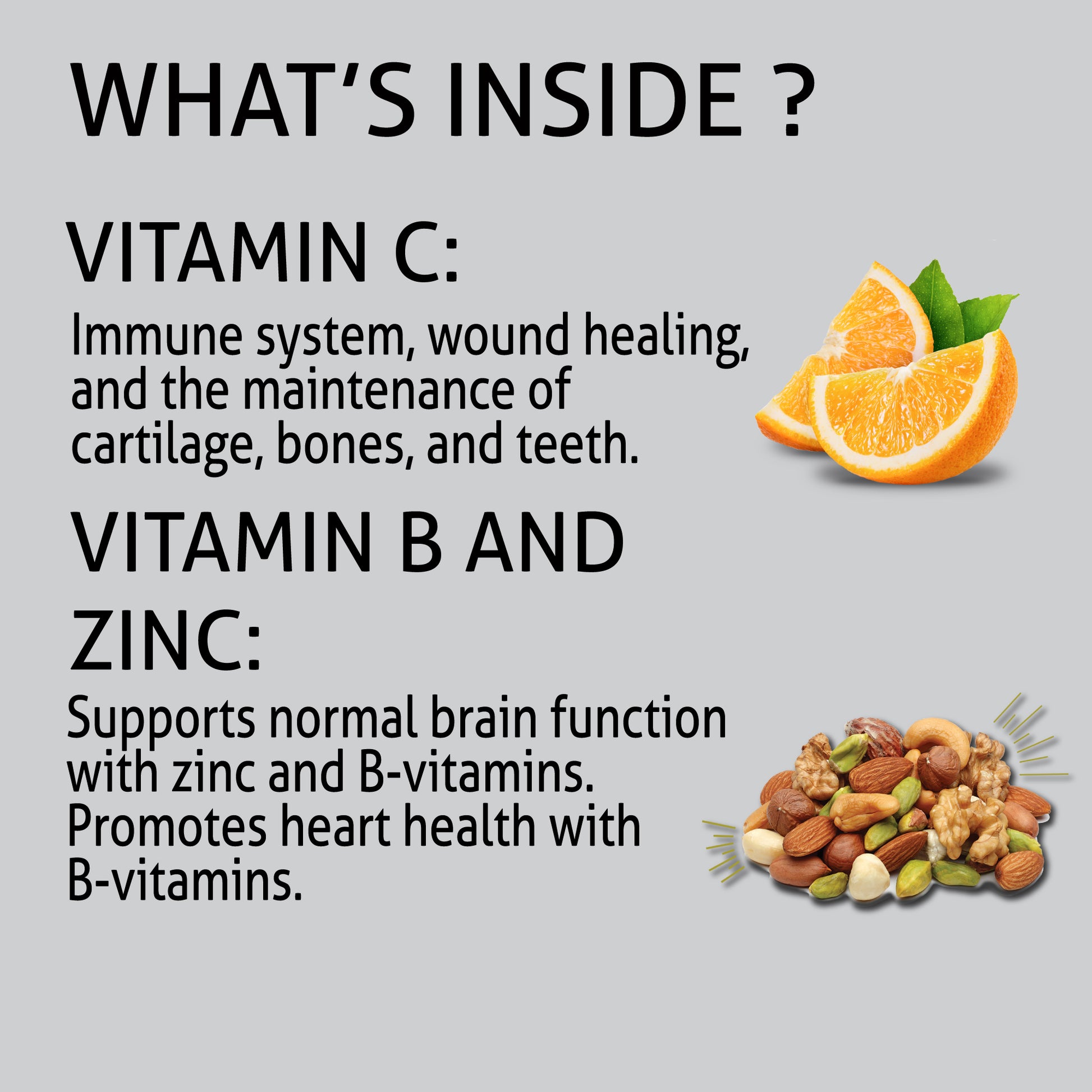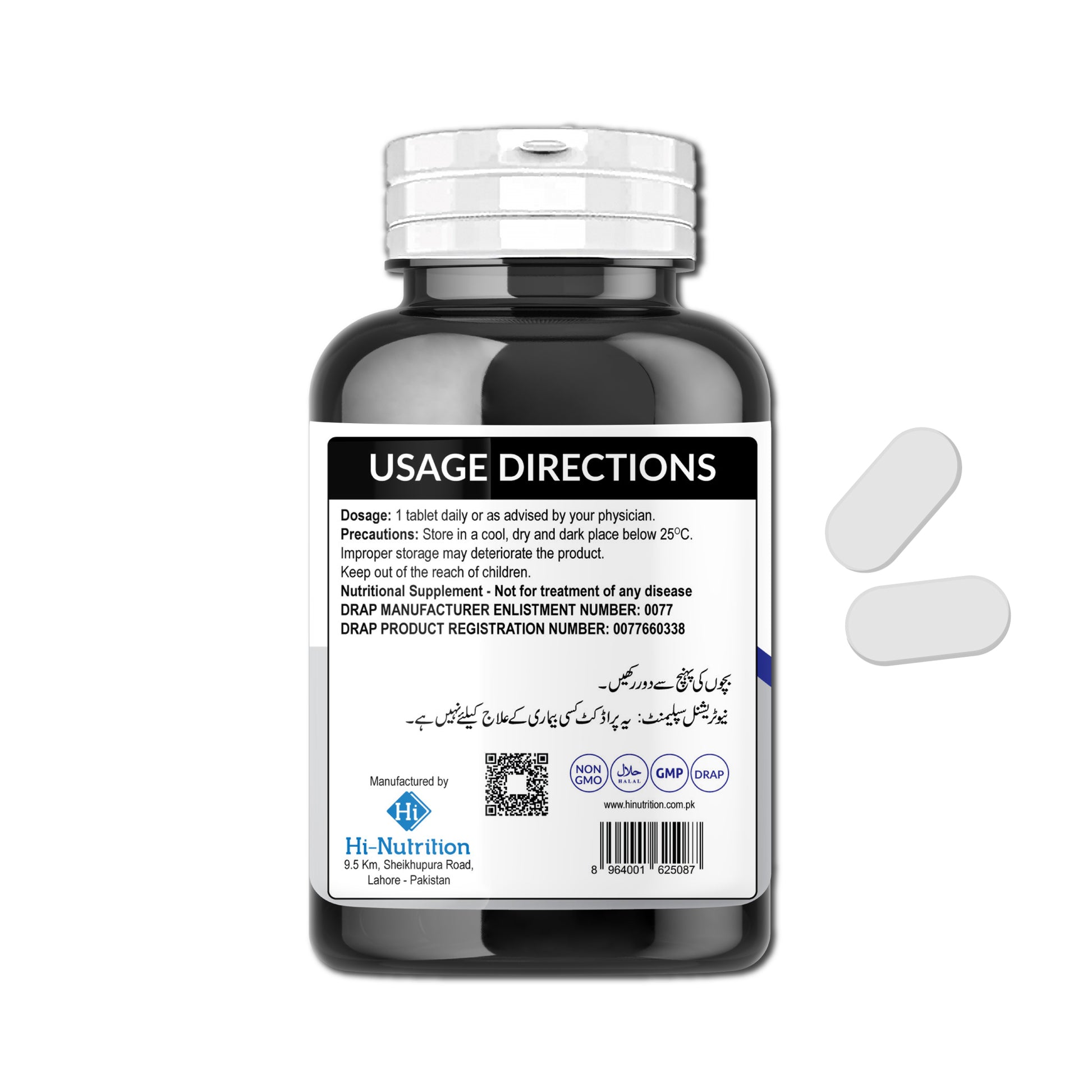 Sale price
Rs.899.00
Regular price
Rs.999.00
HI Nutrition Men Tablets
What It Does:
🌟 Complete Nutrition: HI Nutrition Men Tablets offer a comprehensive formula with 31 essential vitamins and vital minerals.
💪 Enhanced Well-Being: Elevate your overall health and wellness with HI Nutrition Men Tablets.
🦴 Strong Bones: Support your bone health to keep your foundation sturdy.
🛡️ Immune Boost: Strengthen your immune system with HI Nutrition Men Tablets.
🧠 Mind and Muscle: Support your brain function and muscle health for peak performance.
⚡ Daily Vitality: Enjoy daily energy and promote heart health with HI Nutrition Men Tablets.
How It Works:
👀 Vision and Immunity: Vitamin A plays a pivotal role in maintaining normal vision and supporting your immune system, growth, and development.
🦴 Bone Strength: The combination of Vitamin D and C in HI Nutrition Men Tablets supports robust bone health.
🧠 Brain Boost: Zinc has the potential to enhance your brain health, supporting cognitive function.
💪 Muscle and Calcium: HI Nutrition Men Tablets aid in preventing low calcium levels, promoting bone health, and reducing muscle cramps, especially during PMS.
 How to take:
Convenient and easy to use, just take one tablet per day.

Hi Nutrition Men Tablets
Sale price
Rs.899.00
Regular price
Rs.999.00